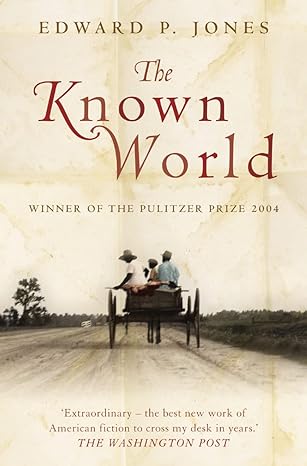 R 230.00
R 260.00
SAVE R 30.00
Low stock (Online, In Store)
Estimated Dispatch Date:
30 Nov 2023
The Known World
Share:
Description
Henry Townsend, a black farmer, boot maker, and former slave, becomes proprietor of his own plantation - as well as his own slaves. When he dies, his widow, Caldonia, succumbs to profound grief, and things begin to fall apart: slaves take to escaping under the cover of night, and families who had once found love beneath the weight of slavery begin to betray one another. Beyond the Townsend household, the known world also unravels: low-paid white patrollers stand watch as slave 'speculators' sell free black people into slavery, and rumours of slave rebellions set white families against slaves who have served them for years.
Product Information
ISBN13 (SKU)
9780007195305
Publisher
Harpercollins UK
Country of Publication
United Kingdom
Related Products
This product has no related products.