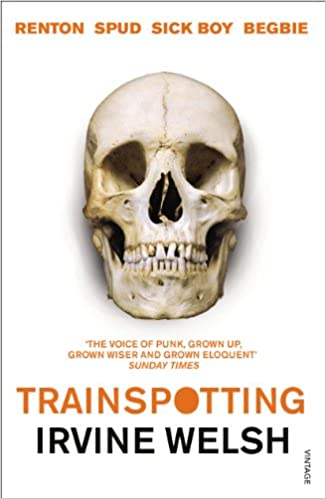 R 200.00
R 230.00
SAVE R 30.00
Out of Stock
Can Order
Non Refundable
Estimated Dispatch Date:
20 Dec 2023
Trainspotting
Share:
Description
Choose us. Choose life. Choose mortgage payments; choose washing machines; choose cars; choose sitting oan a couch watching mind-numbing and spirit-crushing game shows, stuffing fuckin junk food intae yir mooth. Choose rotting away, pishing and shiteing yersel in a home, a total fuckin embarrassment tae the selfish, fucked-up brats ye've produced. Choose life.
Product Information
ISBN13 (SKU)
9780099465898
Related Products
This product has no related products.