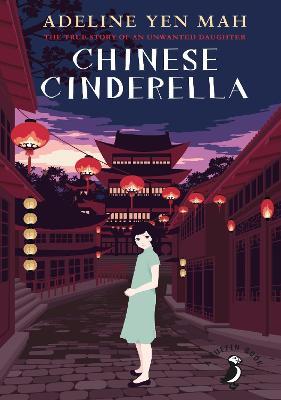 R 150.00
R 170.00
SAVE R 20.00
Out of Stock
Can Order
Non Refundable
Estimated Dispatch Date:
15 Dec 2023
Chinese Cinderella (EDU)
Share:
Description
Chinese Cinderella is an autobiography for children based on the bestselling Falling Leaves by Adeline Yen Mah. 'a unique story of triumph over adversity, told against the background of the Nationalist/Communist struggle for control of China.' LoveReading4Kids. Jung-ling's family considers her bad luck because her mother died giving birth to her. They discriminate against her and make her feel unwanted yet she yearns and continuously strives for her parents' love. Her stepmother is vindictive and cruel and her father dismissive. Jung-ling grows up to be an academic child, with a natural ability for writing. Only her aunt and grandfather offer her any love and kindness. The story is of survival in the light of the mental and physical cruelty of her stepmother and the disloyalty of her siblings. Jung-ling blossoms in spite of everything and the story ends as her father agrees to let her study in England.
Product Information
ISBN13 (SKU)
9780141359410
Title
Chinese Cinderella (EDU)
Publisher
Penguin Random House SA
Country of Publication
United Kingdom
Related Products
This product has no related products.