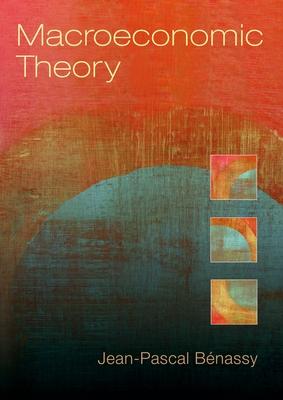 R 2370.00
R 2730.00
SAVE R 360.00
Out of Stock
Can Order
Non Refundable
Estimated Dispatch Date:
11 Dec 2023
Macroeconomic Theory
Share:
Description
This graduate textbook is a "primer" in macroeconomics. It starts with essential undergraduate macroeconomics and develops in a simple and rigorous manner the central topics of modern macroeconomic theory including rational expectations, growth, business cycles, money, unemployment, government policy, and the macroeconomics of nonclearing markets. The emphasis throughout the book is on both foundations and presenting the simplest model for each topic that will deliver the relevant answers.
Product Information
ISBN13 (SKU)
9780195387711
Title
Macroeconomic Theory
Publisher
Oxford University press
Country of Publication
United States
Related Products
This product has no related products.