Green Chemistry Theory and Practice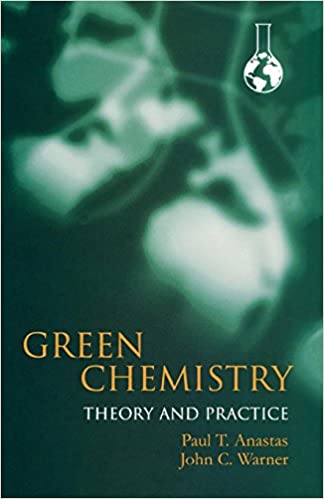 R 480.00
R 550.00
SAVE R 70.00
Green Chemistry Theory and Practice
P. T. Anastas, J. C. Warner
Out of Stock
Can Order
Non Refundable
Estimated Dispatch Date:
04 Dec 2023
Green Chemistry Theory and Practice
Share:
Description
This book provides the first introductory treatment of the design, development, and evaluation processes central to Green Chemistry. As s comprehensive textbook, it takes a broad view of the subject and integrates a wide variety of approaches. Topics include alternative feedstocks, environmentally benign syntheses, the design of safer chemical products, new reaction conditions, alternative solvents and catalyst development, and the use of biosynthesis and biomimetic principles. It introduces new evaluation processes that encompass the complete health and environmental impact of a synthesis, from the choice of starting materials to the final product. Throughout, the text provides specific examples which compare the new methods with classical ones.
Product Information
ISBN13 (SKU)
9780198506980
Title
Green Chemistry Theory and Practice
Author
P. T. Anastas, J. C. Warner
Publisher
Oxford University press
Related Products
This product has no related products.