Larsen's Human Embryology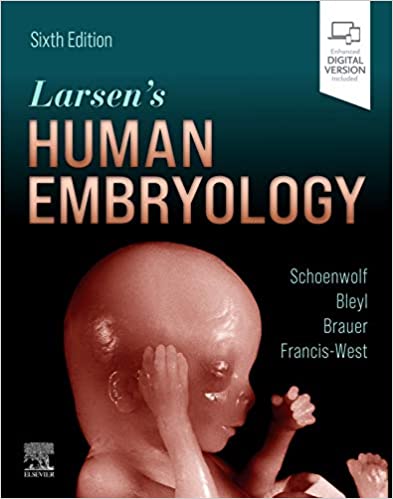 R 1730.00
R 1990.00
SAVE R 260.00
Larsen's Human Embryology
G. C. Schoenwolf, S. B. Bleyl, P. R. Brauer, P. H. Francis-West
Out of Stock
Can Order
Non Refundable
Estimated Dispatch Date:
11 Dec 2023
Larsen's Human Embryology
Share:
Description
Offering a well-organized, straightforward approach to a highly complex subject, Larsen's Human Embryology, 6th Edition, provides easy-to-read, comprehensive coverage of human embryonic development for today's students. It integrates anatomy and histology with cellular and molecular mechanisms, focusing on both normal development and congenital anomalies. Highly illustrated with superb drawings and photographs, it features a strong clinical focus based on the most up-to-date scientific discoveries and understanding. Contains new information on gene editing via CRISPr technology, organoids and the study of human disease, transcription factors and signaling pathways, and single cell sequencing.
Product Information
ISBN13 (SKU)
9780323696043
Title
Larsen's Human Embryology
Author
G. C. Schoenwolf, S. B. Bleyl, P. R. Brauer, P. H. Francis-West
Related Products
This product has no related products.