Gray's Anatomy for Students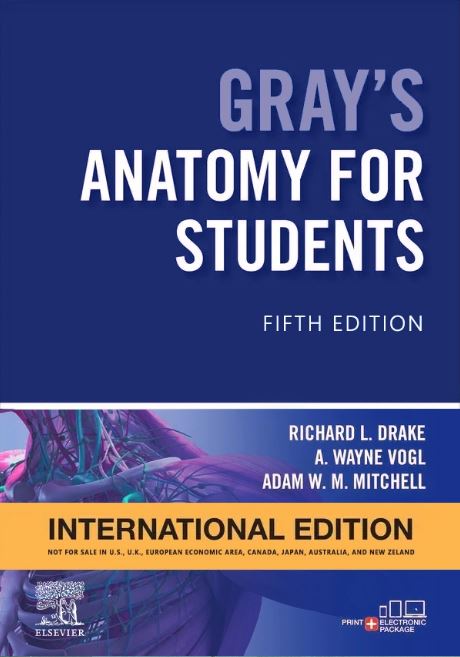 R 1250.00
R 1440.00
SAVE R 190.00
Gray's Anatomy for Students
Low stock (Online, In Store)
Estimated Dispatch Date:
10 Dec 2023
Gray's Anatomy for Students
Share:
Description
Henry Gray's anatomy of the human body is a reference book on human anatomy written by Henry Gray, illustrated by Henry Vandyke Carter, and first published in London in 1858. It has gone through several revisions. However, Gray's Anatomy book latest edition for Students, is your go-to text for essential information in human anatomy due to its concise, readable text and outstanding art program. Gray's Anatomy book latest edition features an easy-to-read format and multimedia content to facilitate effective study and mastery, this highly revised volume covers all the information medical students need to know. In addition, with more than 1,000 innovative, original illustrations by renowned illustrators Richard Tibbitts and Paul Richardson, who bring anatomical features to life with unmatched clarity, the authors share their wealth of diverse teaching and clinical experiences.
Product Information
ISBN13 (SKU)
9780323935081
Title
Gray's Anatomy for Students
Related Products
This product has no related products.