Understanding History Teaching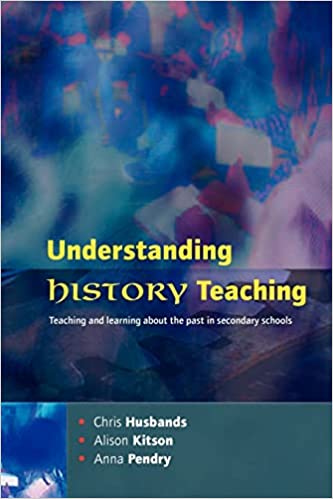 R 840.00
R 970.00
SAVE R 130.00
Understanding History Teaching
C. Husbands. A Kitson, A. Pendry
Out of Stock
Can Order
Non Refundable
Estimated Dispatch Date:
18 Dec 2023
Understanding History Teaching
Share:
Description
History is one of the most ideologically disputed of school subjects. Over the past generation, the subject has experienced fundamental changes in content, pedagogy and approach. This book is the first detailed account of the way history is taught in schools to be published for 30 years. Drawing on fieldwork in comprehensive schools, and on research studies worldwide, the authors pose fundamental questions about the way teachers teach and learners learn. They consider its purposes on teaching about the past in a world of accelerating change. The book sets out to explore the realities of classroom history teaching and to offer pointers for the development on the subject in a new century.
Product Information
ISBN13 (SKU)
9780335212712
Title
Understanding History Teaching
Author
C. Husbands. A Kitson, A. Pendry
Related Products
This product has no related products.