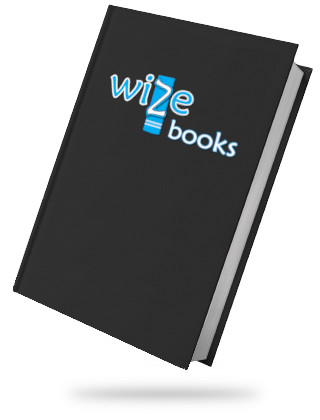 R 130.00
R 150.00
SAVE R 20.00
Out of Stock
Can Order
Non Refundable
Estimated Dispatch Date:
07 Jul 2022
Bo tsholwa bo le molelo
Description
Dikhutswe tse di mo bukeng eno di ruta motho ka mathaithai a botshelo. Di go ruta gore matsatsi mangwe go nna le bana ga se go ipolaya, bana ke khumo mme gape bao ba go ratang ba kana ka bao ba go tlhoileng. This short story collection covers a range of abiding social concerns, such as the role of children and loved ones in an individual's life.
Product Information
ISBN13 (SKU)
9780798615112
Title
Bo tsholwa bo le molelo
Country of Publication
South Africa
Related Products
This product has no related products.